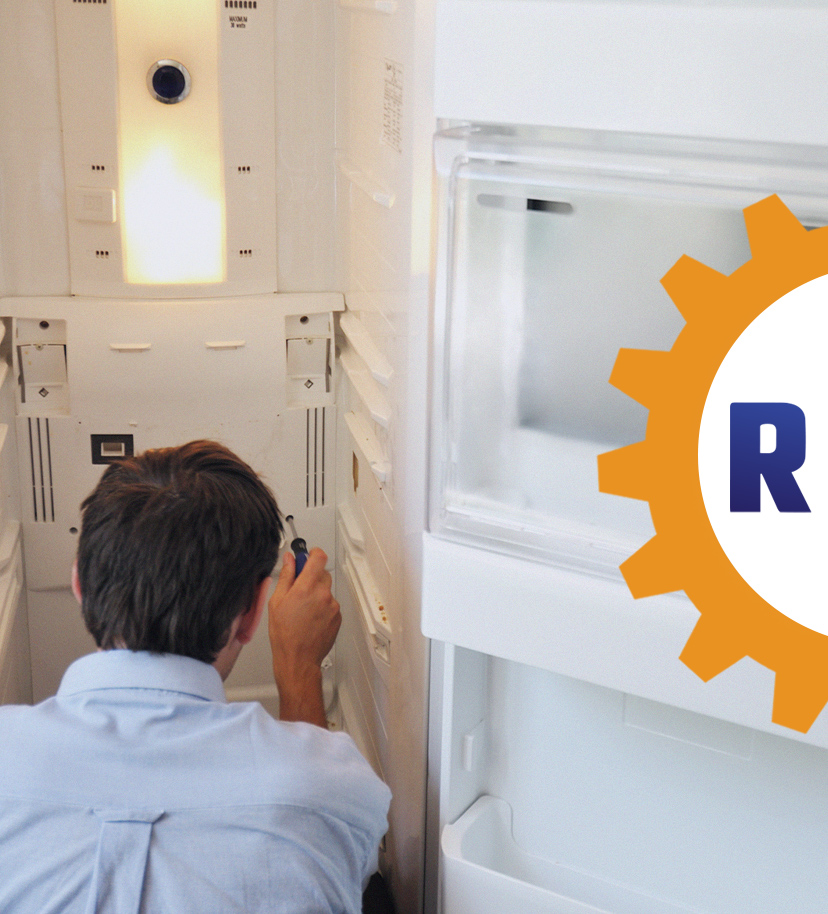 About Reed's Appliance Repairs
We are a family-owned and operated company that has served landlords, property managers, and homeowners in Waxahachie and Red Oak since 2017. We got our start performing quality repairs on washing machines and dryers, and customers were so pleased with our work, they asked if we could do more. We answered the call and have since become the most knowledgeable and skilled appliance repair and installation service provider around.
We are driven company-wide to provide high-quality results that leave no doubt in our customers' minds that they can turn to us any time they need assistance. With Reed's Appliance Repairs, you can sit back and relax with the assurance that your appliances will be in great shape.
Let us be the professionals you call when your most important appliances need repairs. You can reach us by contacting us online. 
Keep Your Home Comfortable
Our team is committed to repairing and installing appliances in our community. At Reed's Appliance Repairs, we care about your home and provide quality service and care every time.
Why Customers Trust Our Services
Do you want to know why we are the top-rated company in our area for appliance repairs and installation?
At Reed's Appliance Repairs, we:
To read more about our business and what our past customers have had to say about our services, visit our reviews page. There you will find real testimonials from past customers who were glad they turned to our experienced team for help.
Why Choose Reed's Appliance Repairs?
Our appliance repair and installation services will keep your home comfortable year-round. We'll provide you with efficient service to keep your family happy and focused on what matters most.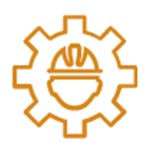 Skilled Technicians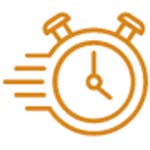 Quick Response & Service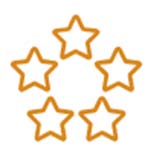 Five-Star Customer Service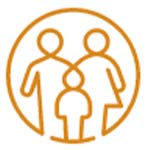 Family-Owned & Operated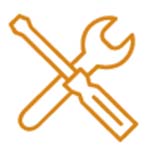 20+ Years of Experience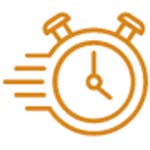 Locally-Owned & Operated
Appliance Emergency? Call for a Same-Day Appointment!
Do not get caught in a bind! If your appliances are malfunctioning or have stopped working altogether, call us immediately. We are proud to be able to offer same-day appointments for your most urgent needs. Not only that, but we can diagnose and take care of most issues in just one visit. Calling us is a surefire way to get your appliances up and running again as if nothing had ever happened.
Do not hesitate to reach out online. 
Schedule Your Appliance Repair or Installation Today
"*" indicates required fields