Waxahachie Microwave Repair
Expert Microwave Repair in Red Oak
The microwave, or microwave oven, is one of the most used appliances in any home. Being able to quickly heat up water or food is a tremendous time saver and when the microwave is not working, it can be a hassle to use longer heating methods to do the things you used to do with the touch of a button. The team at Reed's Appliance Repair can diagnose and repair problems with almost any kitchen appliance. Call us for microwave repair and get back to enjoying the convenience of this workhorse appliance.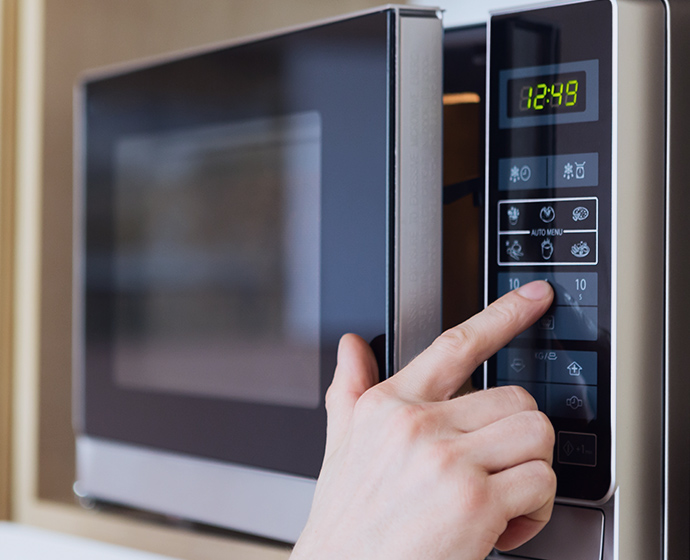 Why Choose Reed's Appliance Repairs?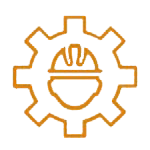 Skilled Technicians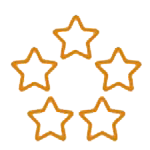 Five-Star Customer Service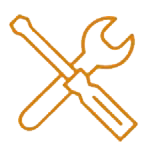 20+ Years of Experience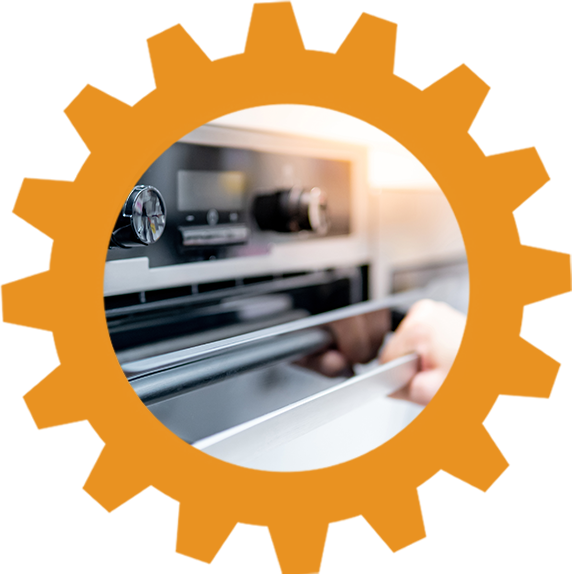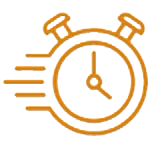 Quick Response & Service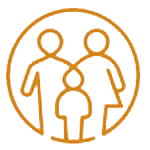 Family-Owned & Operated
Locally-Owned & Operated
Common Microwave Repair Issues and Solutions
While microwave ovens can have any number of issues, some of the most common ones include:
Schedule Microwave Repair
If you want to set up your appointment for microwave repair, fill out our contact form. We look forward to working with you to get your microwave back in working order. Please view the areas in which we provide microwave repairs.
We Service All Major Brands
Schedule Your Appliance Repair Today
"*" indicates required fields