Oven, Cooktop & Range Repair in Waxahachie, TX
Reliable Solutions in Red Oak
Reed's Appliance Repairs services all major brands when you need oven, cooktop, and range repair in Waxahachie, TX. Our professionals are dependable and trustworthy when you need solutions you can count on. Your oven and cooktop are a staple in a family's kitchen, making them vital appliances for home-cooked meals and family get-togethers. We're here for you with same-day appointments, so you don't have to wait weeks for a new appliance to bring your loved ones back around the dinner table.
Contact us when you are ready to schedule an appointment with Reed's Appliance Repairs!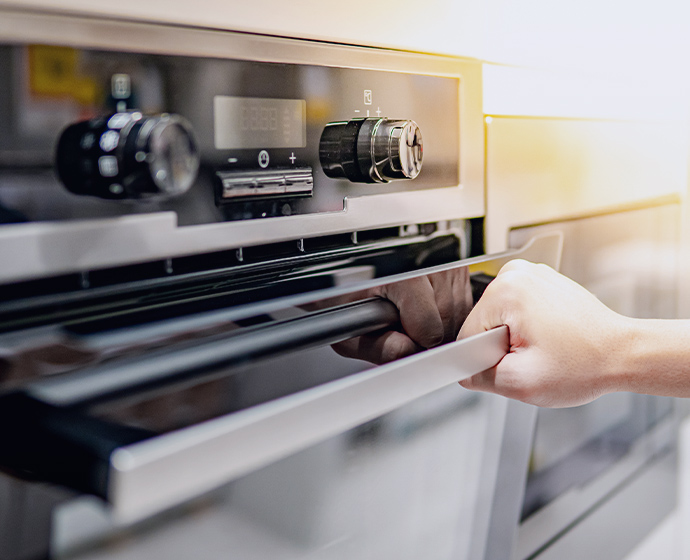 Why Choose Reed's Appliance Repairs?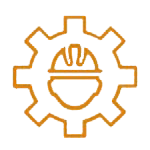 Skilled Technicians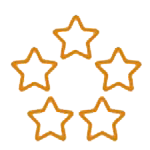 Five-Star Customer Service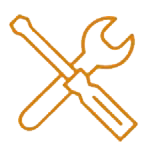 20+ Years of Experience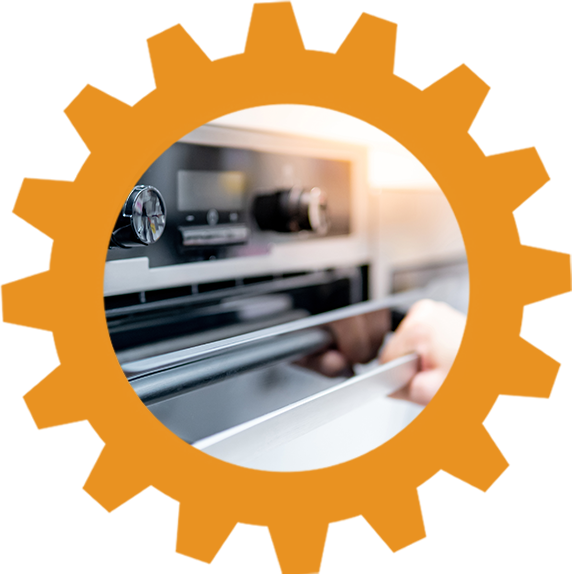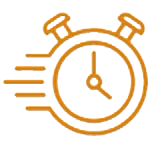 Quick Response & Service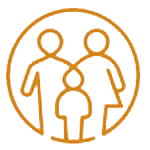 Family-Owned & Operated
Locally-Owned & Operated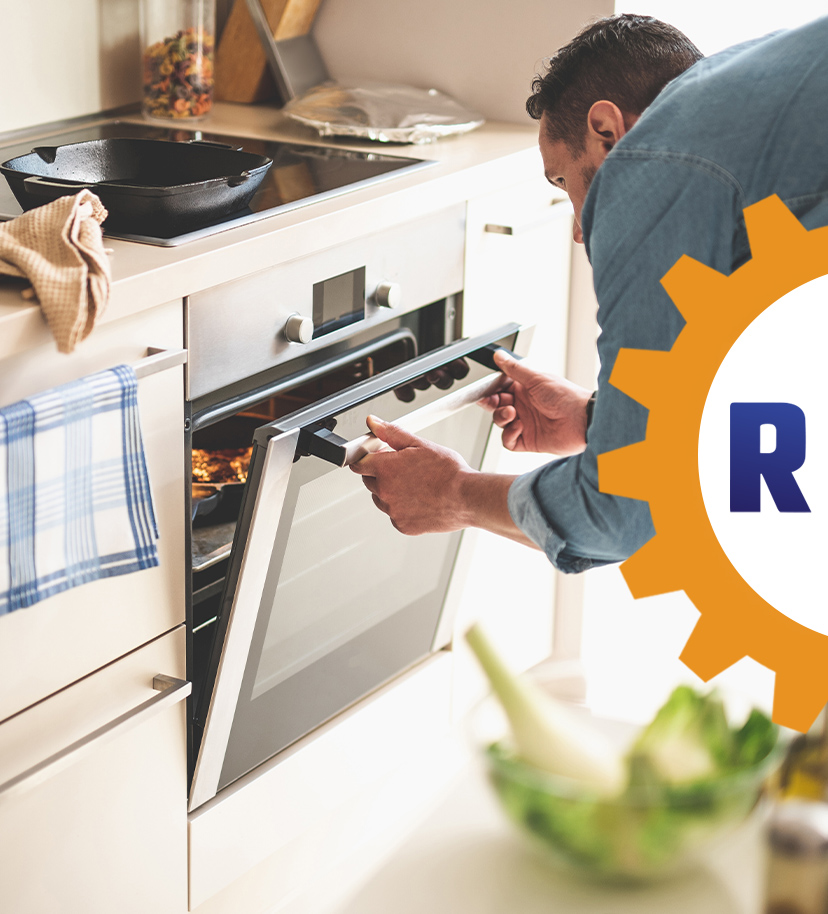 Typical Oven, Cooktop & Range Repair Issues
Knowing when there's something wrong with your oven or range is essential, so you know how to troubleshoot and when to call our professionals. Here are the most common oven problems:
If your gas stove won't light or the electric ignition isn't working, you can try lighting it with a match. However, if this doesn't resolve the issue, clean out debris under the burner base and clean the grate. Otherwise, the ignitor will need to be replaced.
If an electric stove doesn't heat up, the burner will need to be replaced. Troubleshoot by unplugging the burner socket and plugging in a burner you know that works to decide if the burner or socket needs to be replaced.
Additional Oven, Cooktop & Range Issues
The heating element or temperature sensor may be faulty if the oven won't heat to the right temperature. Ensure the sensor isn't touching the oven's walls, then recalibrate the unit to troubleshoot the issue. If the problem continues, count on our team for a reliable solution.
A faulty igniter or heating element can cause the oven not to heat. If you have a defective gas oven and burner, the more significant issue may be a problem with your gas line. If you experience these or other issues, count on Reed's Appliance Repairs for professional oven, cooktop, and range repair in Waxahachie. We're here for you with same-day appointments, so you can get the quick solutions you deserve.
Common Oven, Cooktop & Range Repair Issues and Their Causes
The best way to avoid breakdowns is with regular maintenance that keeps your appliances at their best. You should use your oven's self-cleaning feature to keep burnt food from decreasing the efficiency of your range and affecting the taste of your meals. However, while you clean your oven, don't remove the knobs, as you risk electrocution by spraying cleaning solution on them.
When cleaning the burners on your cooktop, search for deformities or spots that glow brighter than others, as this can cause severe damage to your appliance. An electric stove is easy to wipe down, but a gas stove can get clogged with crumbs. Its grates should be soaked and rinsed once a month, while the cooktop should be wiped down weekly. Never pour water on your stove; only use a damp washcloth.
This regular maintenance is the best way to prevent breakdowns that cause your cooktop or oven to malfunction. However, you can't avoid every scenario, and Reed's Appliance Repair is here with skilled oven, cooktop, and range repairs in Waxahachie.
Schedule your appointment today by filling out our online contact form so we can get your kitchen back in action!
Schedule Your Appliance Repair Today
"*" indicates required fields