Waxahachie Home Appliance Repair
At Reed's Appliance Repairs, we know what it takes to earn a good name: a commitment to customer satisfaction and the experience to deliver quality results. Our team has spent over 20 years in the industry delivering fast and reliable home appliance repairs. Although we started out specializing in washing machines and dryers, we expanded our repertoire to include dishwashers, freezers, garbage disposals, ice makers, microwaves, ovens, range hoods, and refrigerators. With this lineup, there is no one better in Waxahachie or Red Oak for services that can keep your property's most important appliances up and running. 
Schedule a repair appointment with us by getting in touch online.
Appliance Repair Services
Below is a comprehensive list of the appliances we can repair. In most cases, we can deliver lasting solutions in just one visit!
When to Repair Appliances Instead of Replacing Them
When you find that one of your home's appliances has broken down, you might ask yourself: Is it worth fixing? In many cases, the answer is "yes." Repairing a malfunctioning or damaged appliance can help it reach its expected lifespan, keeping you from having to pay for a full replacement and helping you get the most from your initial investment. But how do you know when this is the case?
A simple yet effective way to determine whether it is worthwhile to seek repairs is following the "50-50" rule. According to it, if your appliance has not been in service for half of its lifespan and the necessary repairs do not cost more than 50% of the purchase price, then fixing it is the way to go.
Although the "50-50" rule is simple, determining the cost of repairs and the lifespan of your broken-down appliance can be complex. The brand and model, what is causing it to fail, and your property's needs are all factors you will have to consider. If any of your appliances have stopped working and you want to be certain repairs are right, get our help. We will be glad to consult with you about your options. Not only do we provide cost-effective repairs, but we are also your go-to for installation services. This means that no matter the situation, we are your one-stop shop for all your home appliance repair needs.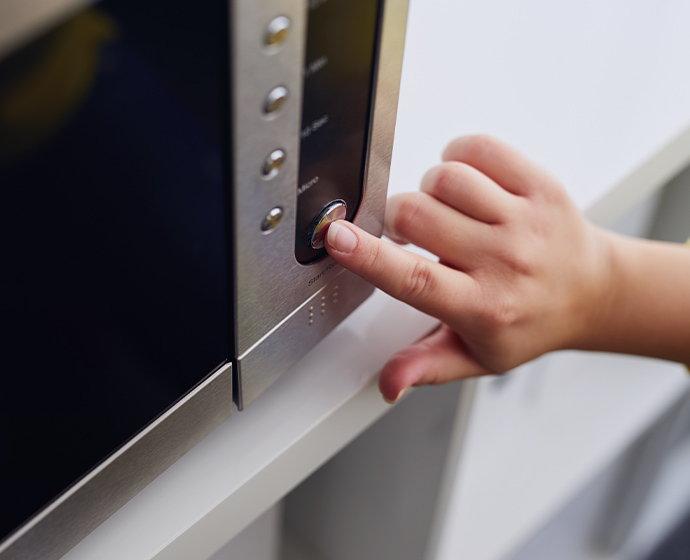 We're Sub-Zero & Wolf Specialists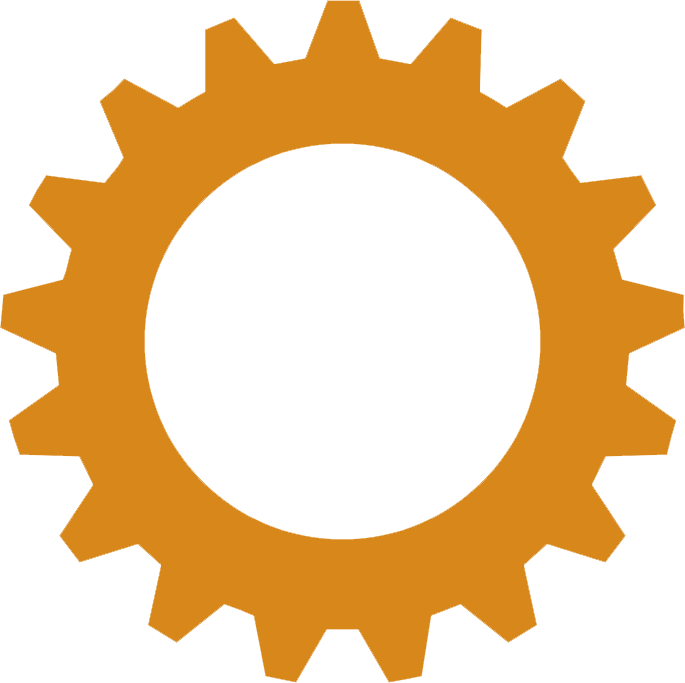 Ask About Same-Day Service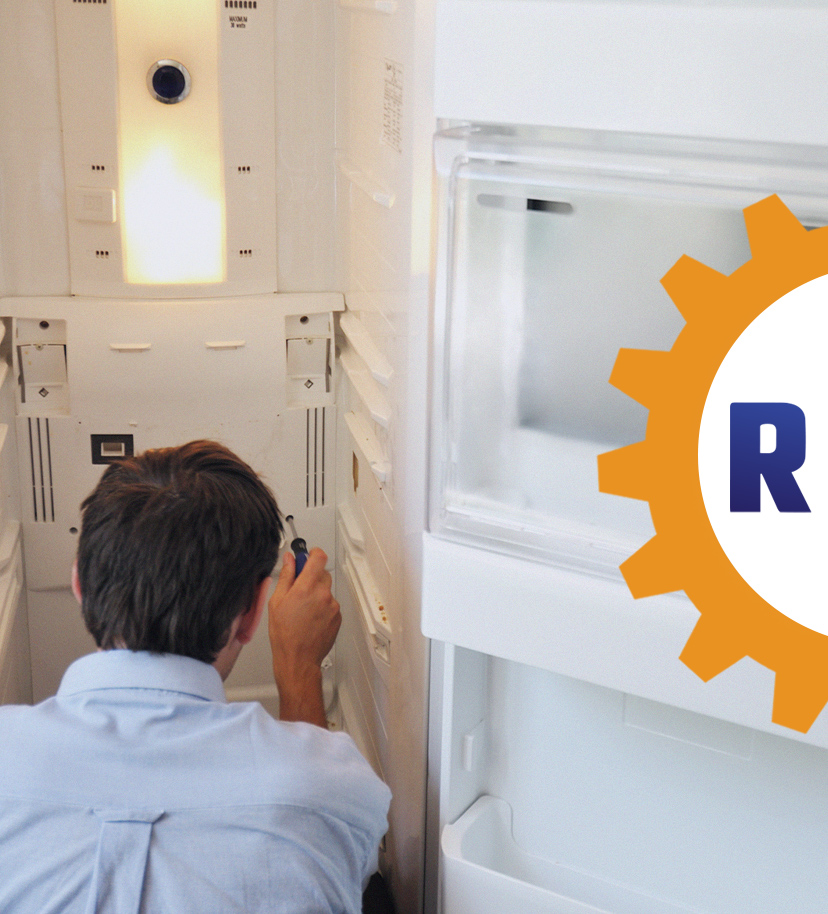 Call for Routine or Emergency Service
When we say we are the most dependable technicians for home appliance repairs in Waxahachie and Red Oak, we mean it! We are often able to diagnose and address problems on the very same day we make a service call. No matter the job, we make use of our two decades of experience to provide solutions that can extend the life of the appliances you rely on and help you get the most out of your money. It is little wonder that we are your top choice in the area because of the efficiency we offer. Find out what our past customers have said about the quality of our work by visiting our reviews page.
For fast and reliable repairs, contact us online.
Schedule Your Appliance Repair or Installation Service Today
"*" indicates required fields
Let Our Family Serve Yours