Waxahachie Dishwasher Repair
Expert Dishwasher Repair in Red Oak
If your dishwasher isn't draining, filling with water, washing properly or it's making strange noises, don't let the dishes continue to pile up. At Reed's Appliance Repair, we have dishwasher repair technicians with years of repair experience ready to assist you today. Your dishwasher offers a great deal of convenience, but if it's running poorly, we know it's anything but convenient.
A variety of issues can arise in your home dishwasher since you use it so often. We provide dishwasher repair service with no pressure or sales tactics, giving you an honest assessment, even if that means it makes more sense to purchase a replacement. We do not believe in upselling. With fully stocked vehicles, our technicians are equipped with the most failed parts.
For your convenience, we offer same day service and schedule in two-hour time frames anywhere throughout Waxahachie, Red Oak & surrounding areas. With our years of experience on thousands of dishwashers, you can rest assured we're familiar with your dishwasher and we have the right parts for the job. Read what out clients have to say and then contact us for quick and easy local repair and maintenance of your dishwasher.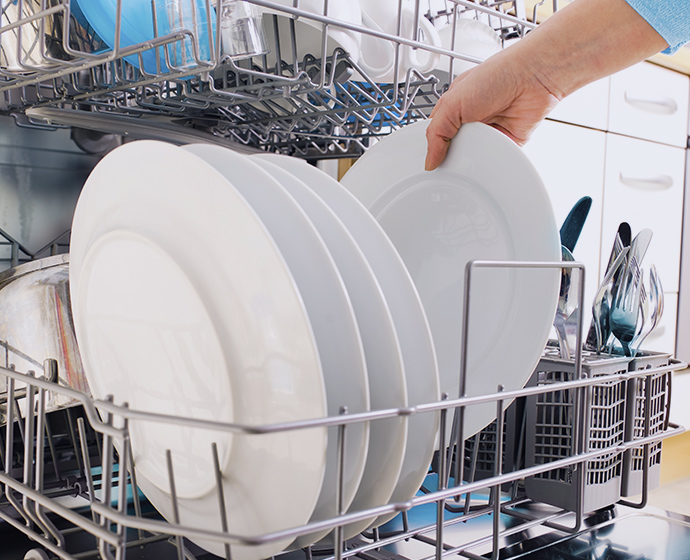 Why Choose Reed's Appliance Repairs?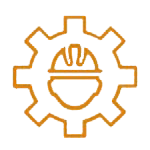 Skilled Technicians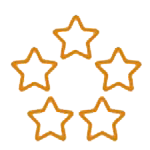 Five-Star Customer Service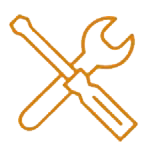 20+ Years of Experience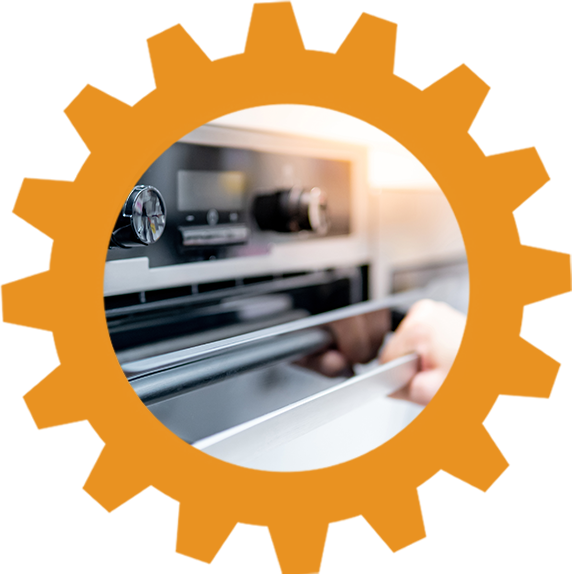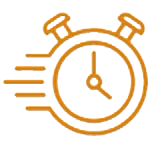 Quick Response & Service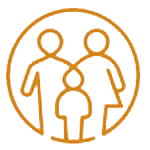 Family-Owned & Operated
Locally-Owned & Operated
Dishwasher Maintenance
If your dishwasher is still working well but starting to take a little longer to get the dishes cleaned, you may need some minor maintenance to keep everything in tip top shape.
How Do You Know If Your Dishwasher Needs Repair?
Appliances today can experience many different issues, and your dishwasher is no exception. If your dishwasher is not draining, not filling with water, not washing dishes properly, not drying dishes, or making strange noises, we can fix that! We understand how frustrating it can be when your dishwasher is not working properly, and our goal is to get it back in business as quickly as possible.
Common Dishwasher Repair Issues and Their Causes
We Service All Major Dishwasher Brands
Schedule Your Appliance Repair Today
"*" indicates required fields