Washer & Dryer Repair in Waxahachie, TX
Proudly Serving Customers in Red Oak & Beyond
As a local and family-owned business, it's important to us that we provide reliable washer & dryer repair in Waxahachie, TX, as a team that services all major brands. Starting and forgetting about your laundry is a luxury we often don't appreciate until our washer and dryer break down, leaving us to spend hours at a laundromat. Reed's Appliance Repairs is here for you with same-day appointments so we can get your units back up and running as quickly as possible.
Begin washing clothes at home again in no time with help from Reed's Appliance Repairs. Contact us to speak to a member of our team today!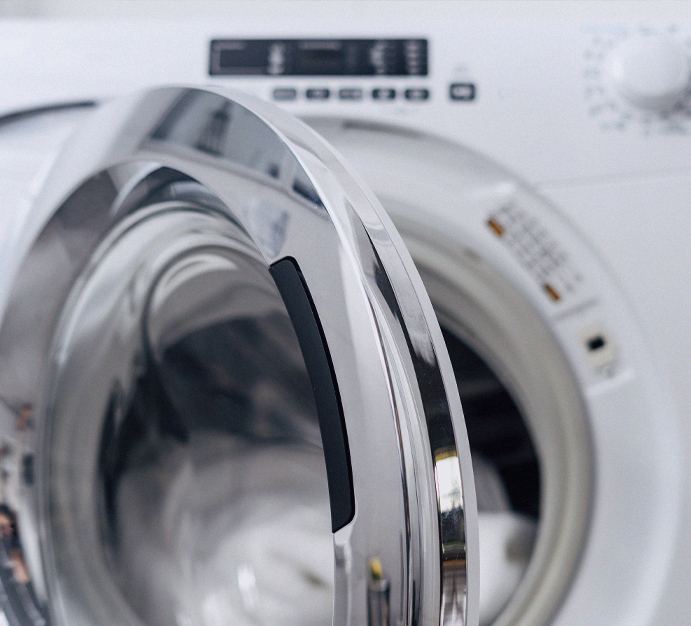 Why Choose Reed's Appliance for Washer & Dryer Repair?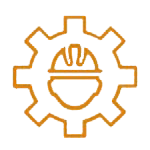 Skilled Technicians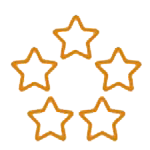 Five-Star Customer Service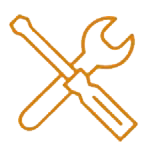 20+ Years of Experience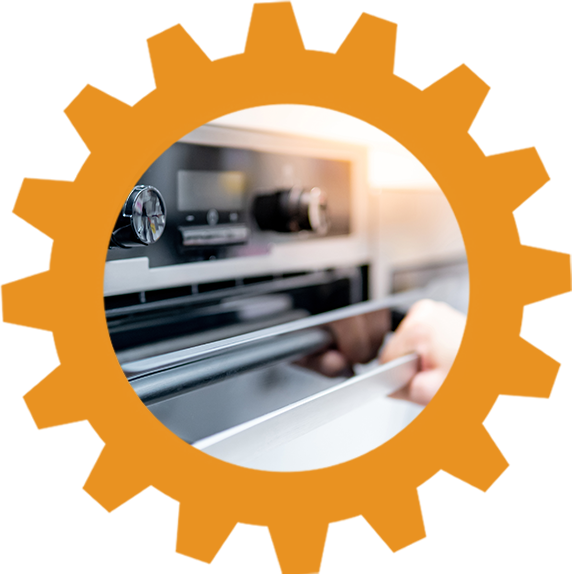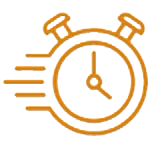 Quick Response & Service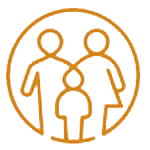 Family-Owned & Operated
Locally-Owned & Operated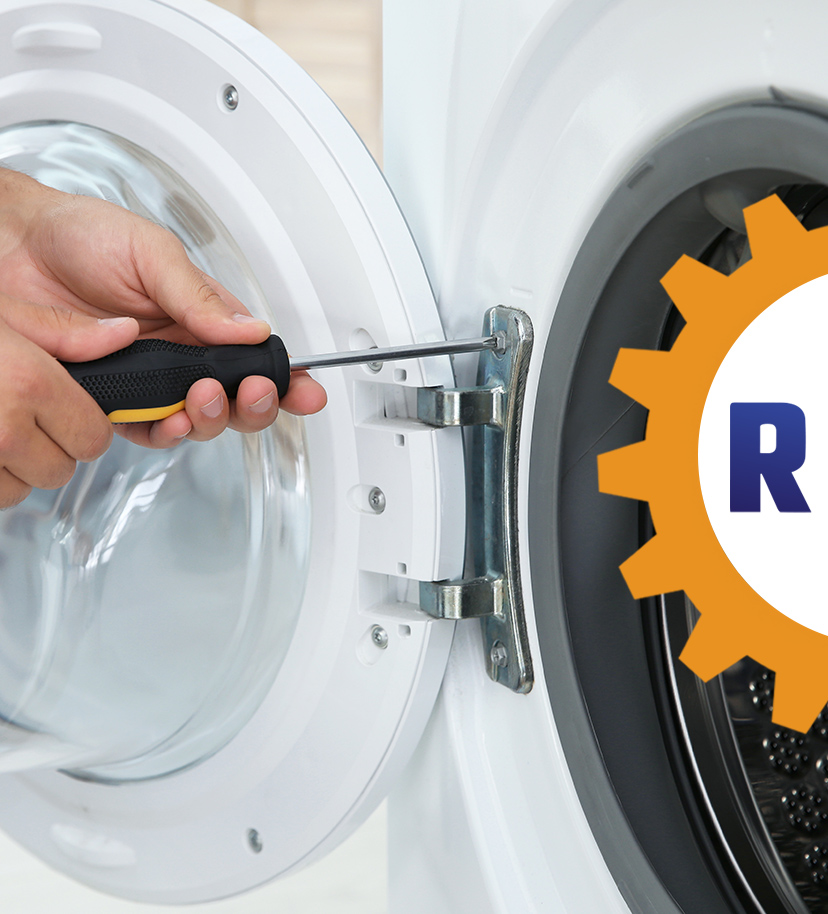 Typical Washer & Dryer Repair Problems
As these units are critical to your home's daily functions, they can make a once simple task take hours instead of seconds.
Here are a few ways to troubleshoot common issues before calling our professionals:
Experienced Washer & Dryer Repair Technicians
We have over 20 years of experience providing expert washer and dryer repair in Waxahachie, so you don't continue to suffer from an unreliable machine. Reed's Appliance Repair is your dependable and trustworthy technician.
Appliance Repair FAQ
You may have concerns about getting your appliances serviced and whether a repair or replacement is right for you.
Our professionals have answered these frequently asked questions, so you know you've made the right choice by trusting our team:
What kind of appliances do you repair?
Reed's Appliance Repair services all major brands of dishwashers, freezers, garbage disposals, ice makers, microwaves, ovens, cooktops, ranges, range hoods, refrigerators, washers, and dryers.
What is my washer and dryer maintenance?
You should clean your dryer vent after every load to prevent a clog and the chance of a fire. Regularly clean your units with the self-cleaning mode. Schedule an annual inspection for signs of leaking, cracking, or other damage that can cause a malfunction. Taking care of your unit with this maintenance prevents breakdowns and extends its lifespan.
Is it worth repairing a 10+-year-old appliance?
The average lifespan of most appliances is between eight to ten years, so if you have ongoing issues with an outdated machine, a replacement may offer long-term relief. If you're unsure about your specific brand and appliance, don't hesitate to reach out to our team for more information.
How do you know a washer and dryer are going bad?
For many appliances, the signs of repair include it not starting, abnormal noises, or overheating. If the drum doesn't turn, the dryer won't heat, or you notice squealing, it's time to consider a repair.
Don't delay! Our Waxahachie washer and dryer repair is backed by decades of experience you can depend on. Fill out our online contact form today!
Schedule Your Appliance Repair Today
"*" indicates required fields