Waxahachie Refrigerator Repair
Serving All Major Brands in Red Oak
Reed's Appliance Repair has served hundreds with same-day services, so you're never without the quality solutions you need. We've perfected our craft with over 20 years of experience providing unbeatable refrigerator repair in Waxahachie, TX, to keep this essential appliance at its best. Your refrigerator is critical to prevent health hazards caused by food kept at an unsafe temperature. Any necessary food should be kept below 40 degrees to avoid foodborne illnesses.
Use our online contact form today to get your refrigerator back to top condition!
Common Refrigeration Breakdowns
It's critical that you avoid health hazards with a reliable appliance, and we can help. Reed's Appliance Repair is here to help no matter what's preventing your fridge from keeping your food safe.
Typical issues and their solutions include:
Our expert refrigerator repair in Waxahachie ensures that you have a team prepared with the necessary solutions. We're dedicated to keeping your fridge up and running so your food stays safe.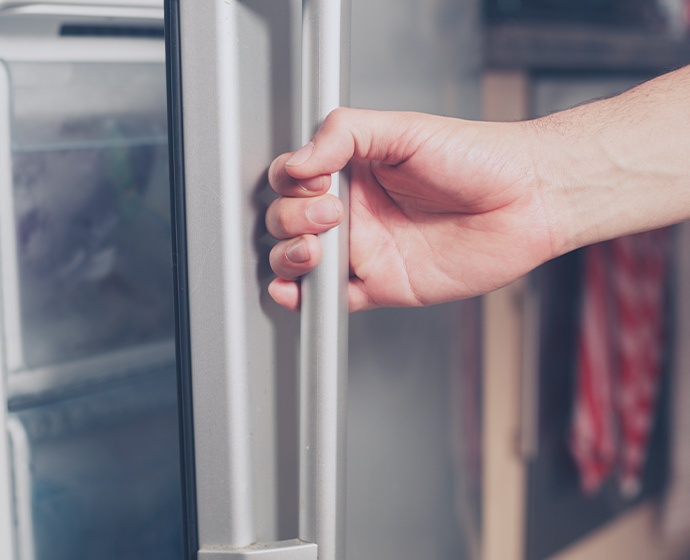 We're Sub-Zero & Wolf Specialists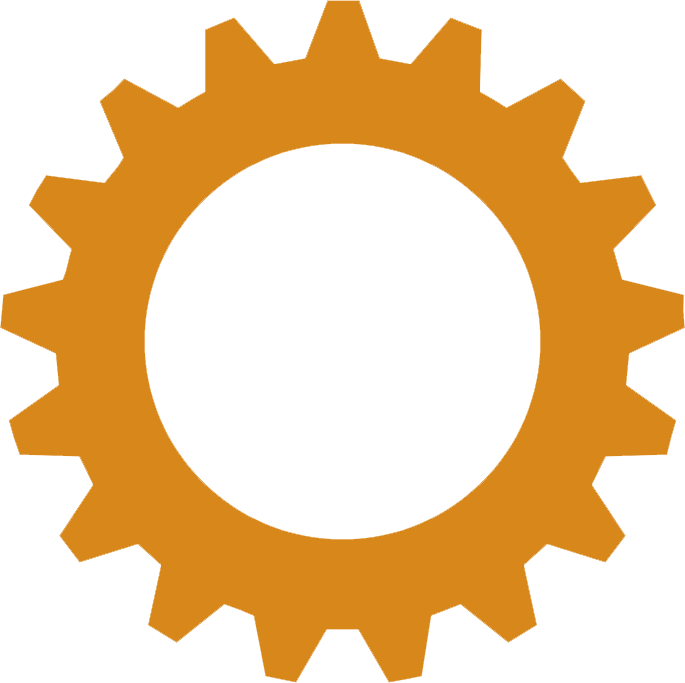 Ask About Same-Day Service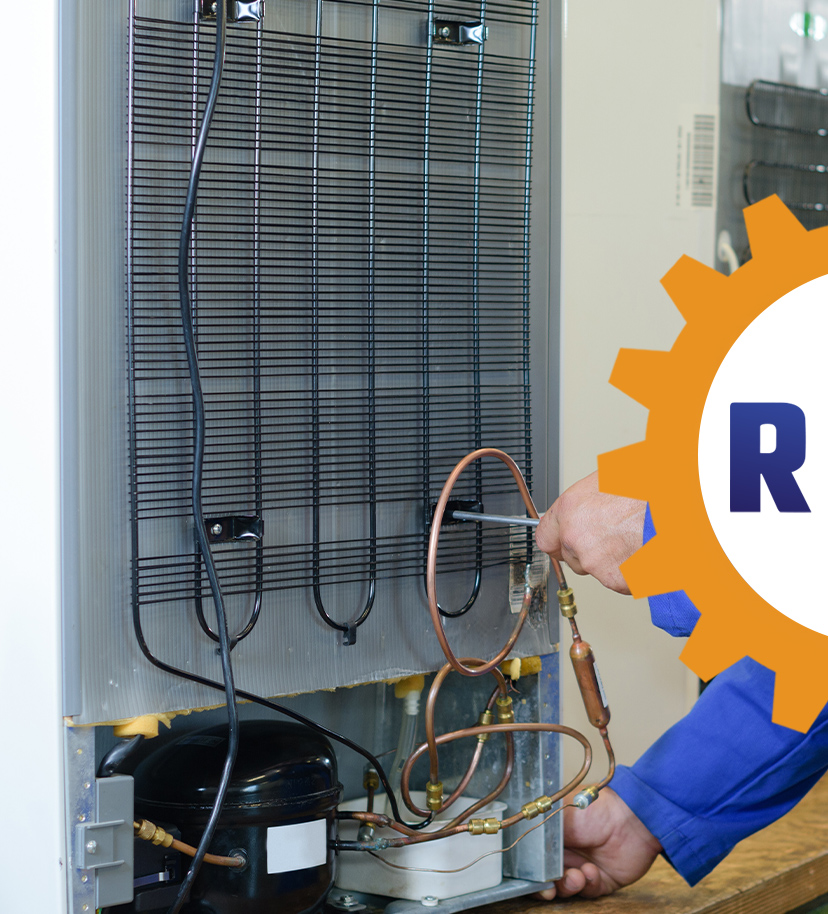 Repair vs. Replace My Fridge?
Many simple repairs don't require a new refrigerator, as they can be prevented with regular maintenance. However, depending on your appliance's age and previous reliability, it may be time to invest in a new unit. A system over ten years old is outdated, and you may benefit from a new unit for higher energy efficiency to save on monthly costs. If you've invested in multiple repairs in a short period, like a faulty compressor or frequent leaks, it's time to consider a more long-term solution to protect your food from spoiling.
When replacing your fridge, consider getting a unit with a top freezer instead of a side-by-side unit, as these are more efficient—these fridges also last twice as long as side-by-side or bottom-freezer systems. Suppose you've consistently had repairs without long-term relief. In that case, a new refrigerator may offer reliability and a warranty to prevent you from continuing to pay for these issues out of pocket.
If you're still unsure if it's time to repair or replace your refrigeration unit, count on Reed's Appliance Repair to help you make the right decision for your home. We're here to offer you a long-lasting solution, whether that's our expert fridge repair in Waxahachie or a replacement. We've spent six years serving our community by treating them like family.
We earned our good name through experience and hard work! Schedule your appointment by filling out our online contact form today.
Schedule Your Appliance Repair or Installation Service Today
"*" indicates required fields
Let Our Family Serve Yours