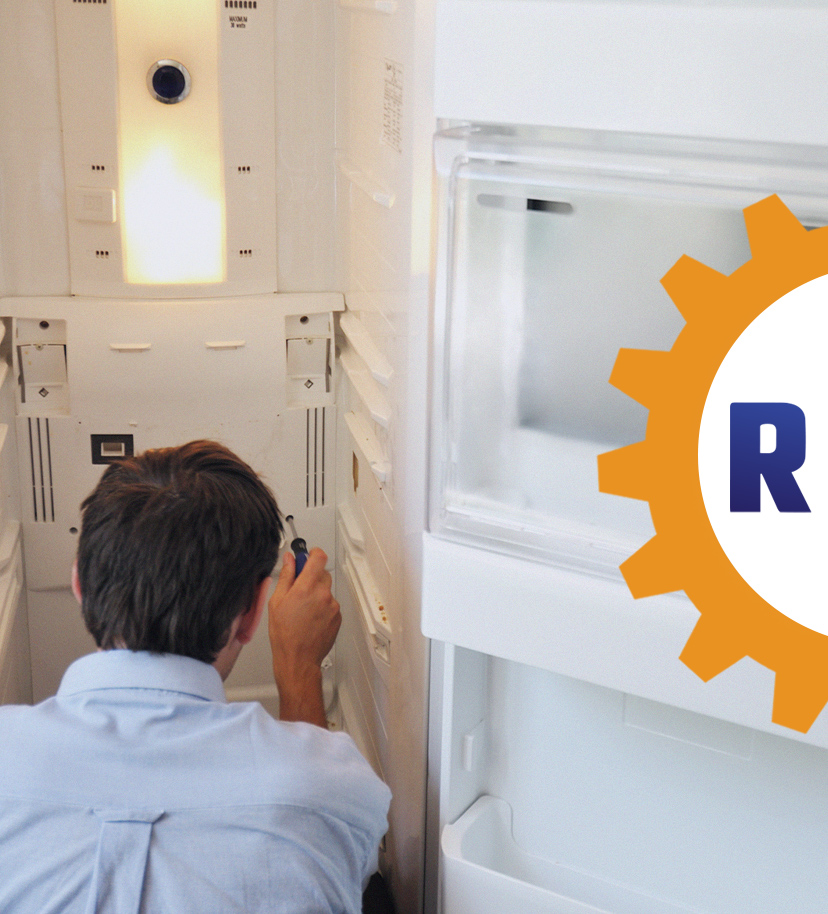 Home Appliance Installation in Waxahachie, Texas
If you are thinking of replacing, renovating, or building a new home, our team at Reed's Appliance Repairs can safely and efficiently install all your new appliances. From kitchen features like refrigerators or ovens to washing machines and more, you can trust our experienced technicians to set your property up for success. For over 20 years, countless property owners have turned to us to fit their properties with energy-efficient appliances that have been installed to last. Whether you are on the move or it is time for a much-needed upgrade, trust our team for home appliance installation in Waxahachie and Red Oak.
Get in touch with us today by filling out our online contact form.
Keep Your Home Comfortable
Our team of expert appliance team is ready to serve you and your family. You can count on Reed's Appliance Repairs for quality care and appliance service. Our technicians get the job done right.
Why Choose Reed's Appliance Repairs?
Our appliance repair and installation services will keep your home comfortable year-round. We'll provide you with efficient service to keep your family happy and focused on what matters most.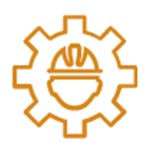 Skilled Technicians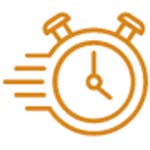 Quick Response & Service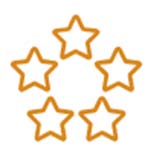 Five-Star Customer Service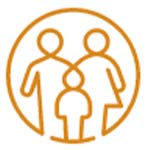 Family-Owned & Operated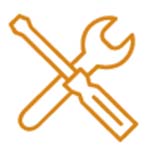 20+ Years of Experience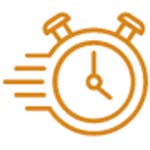 Locally-Owned & Operated
Appliance Pickup, Delivery, and Installation
When you choose us, you can be at ease knowing your new appliances are in great hands, from the moment we pick them up to installation. That is right—we not only offer installation services, but we provide pickup and delivery. Whether you have purchased a new freezer, oven, microwave, dryer, or anything else, our team is ready to go as soon as the appliance is available.
Here is how it works:
We pick up, transport, and unpack your new appliance with care. Once unpacked, we are sure to inspect for any damage to make certain it will function properly and that you remain covered by the manufacturer's warranty.
We ensure your appliance has the space it needs, as well as code-approved connections to electrical wires, gas and water lines, or anything else. Then, we hook the appliance up to these utilities, check that it is level, and secure it in place.
We test the appliance's functions, taking care to note any unexpected issues.
We clean up and leave our work area spotless.
We speak with you about your appliance's warranty and answer any questions you might have about what it covers and for how long.
Do not just trust anyone to install your new appliances. Protect the investment you made in them by calling the best in the business. With our home appliance installation in Waxahachie, you enjoy your systems without safety concerns or hassles.
Set up an appointment with us by contacting us online.
Schedule Your Appliance Repair or Installation Today
"*" indicates required fields