Freezer Repair in Waxahachie, TX
Experienced Professionals in Red Oak
Reed's Appliance Repair is a local, family-owned team of experts that are here for you when your appliances break down. Your freezer is a critical part of your home that keeps food from spoiling and should remain at zero degrees at all times. Without it, you could waste hundreds of dollars worth of food and lose even more by buying new groceries. Your freezer can break down at the most inconvenient time, and we want to get your unit up and running quickly to reduce food spoilage – no matter if it is a free-standing freezer, an upright freezer, or a chest freezer.  That's why we offer same-day service when you need knowledgeable freezer repair in Waxahachie, TX.
Reach out to us to speak to a member of our team today about how we can solve your freezer's problems!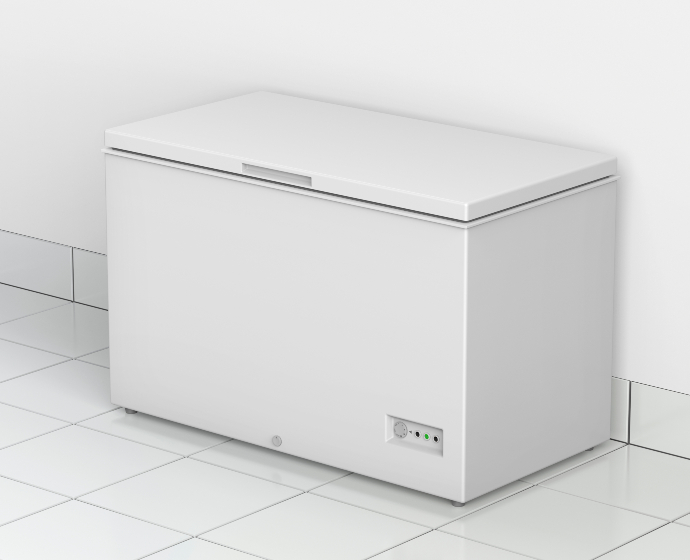 Why Choose Reed's Appliance For Freezer Repairs?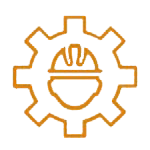 Skilled Technicians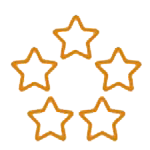 Five-Star Customer Service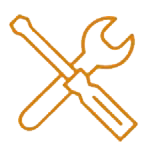 20+ Years of Experience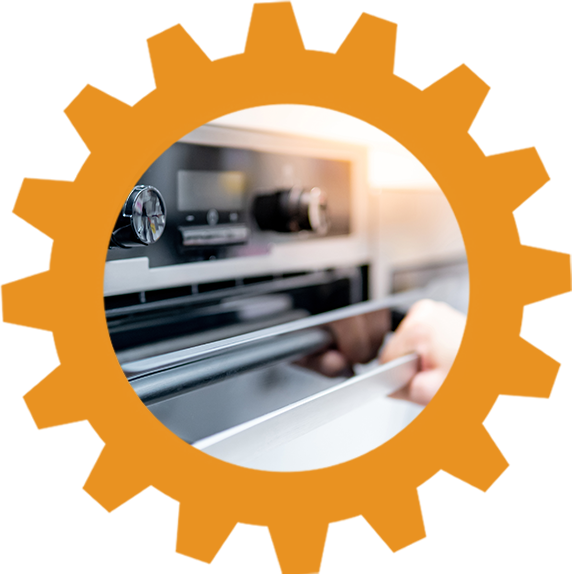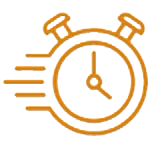 Quick Response & Service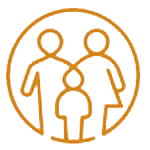 Family-Owned & Operated
Locally-Owned & Operated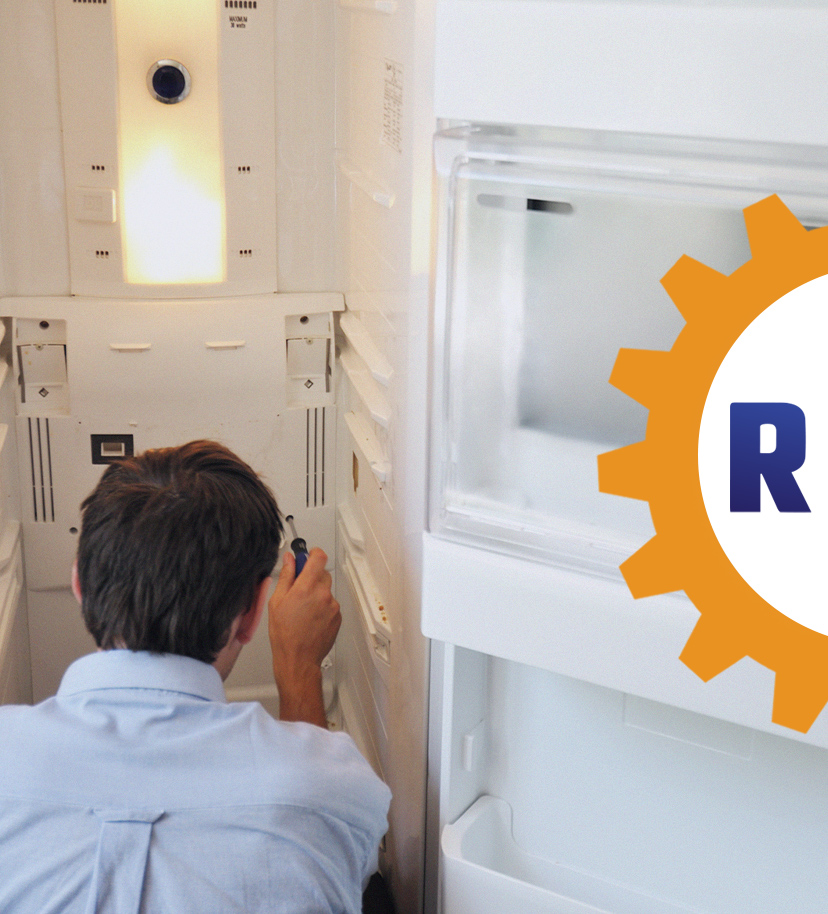 Typical Freezer Repair Issues
When you need to prepare food ahead of time for a holiday or a busy week, your freezer becomes a critical part of your routine. However, when it breaks down, you risk food spoilage and health hazards that can be avoided with a quick repair.
Common freezer issues include:
Our comprehensive freezer repair in Waxahachie helps you solve these issues and more with bilingual professionals and same-day availability. As a family-owned business, we work hard to treat you like one of our own with reliable solutions.
How to Protect Your Food After You Schedule Freezer Repair
When your appliance stops working, it's vital that you call Reed's Appliance Repair immediately and protect your frozen food until your freezer is up and working again. If your freezer is packed to the brim, your food can stay frozen for up to two days, but if it's only partially full, you have about a day.
Protect your frozen food with these tips:
Try to limit opening your freezer and letting warm air into your appliance. If you have to wait longer than a day for a solution, get a thermostat to ensure your food stays at a safe temperature. If the temperature doesn't rise above 40 degrees, it'll be safe to refreeze most foods though their quality may decrease.
If possible, relocate your food to a neighbor's or family member's house. If they don't have space, load everything into ice chests, insulate them with blankets, and use ice to mitigate temperature changes. If available, you can find dry ice at local grocery stores to keep a safe temperature, as this type of ice is much colder and lasts longer. However, never touch dry ice with your bare hands, and wrap it with a towel or newspaper before putting it in your freezer.
Schedule your appointment by filling out our online contact form for expert Waxahachie freezer repair!
Schedule Your Appliance Repair Today
"*" indicates required fields