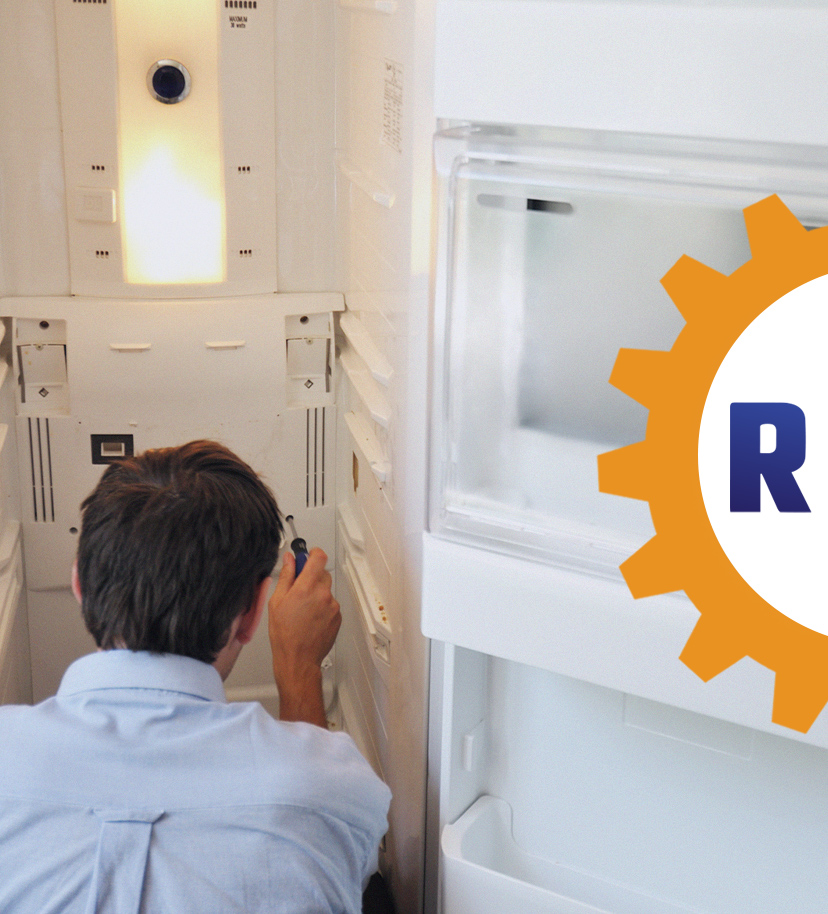 Your Go-To for Appliance Repairs and Installation
Since 2017, our team at Reed's Appliance Repairs has become one of the most reputable service providers for appliance repairs and installation in Waxahachie, Red Oak, Arlington, Dallas, and Mansfield. We gained our good name from experience. When you hire us, you get a team of professionals who have been in the industry for over 20 years and who can work with all major brands. Whether you are building a new property in Arlington and need vital appliances, your washing machine has stopped working in Mansfield, or anything in between, call us. In many instants, we can offer same-day solutions for customers no matter where they are in our service areas.
Schedule a repair or installation appointment with us by reaching out online.
Proudly Serving These Communities
Keep Your Home Comfortable
Our team is committed to repairing and installing appliances in our community. At Reed's Appliance Repairs, we care about your home and provide quality service and care every time.
Timely Appliance Repairs from Trusted Neighbors
When you call us to get urgent repairs for your home's most important appliances, we are never far away. That is because we are a team of hard-working members of the same Texas communities they serve. This means that repair service from us is like getting help from a neighbor you know and trust.
When you get home, you do not want to find that the machines you rely on to keep your clothes clean, wash dishes, or make dinner are broken. With Reed's Appliance Repairs, you do not have to scramble or wait long in these unfortunate moments. We offer quick repairs at convenient times for you. If you have a problem, do not hesitate to get our help.
Why Choose Reed's Appliance Repairs?
Our appliance repair and installation services will keep your home comfortable year-round. We'll provide you with efficient service to keep your family happy and focused on what matters most.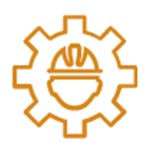 Skilled Technicians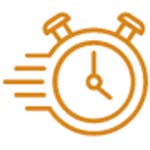 Quick Response & Service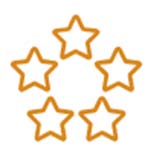 Five-Star Customer Service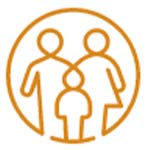 Family-Owned & Operated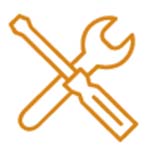 20+ Years of Experience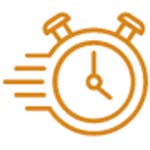 Locally-Owned & Operated
Expert Appliance Installation
In recent years, Dallas has been one of the fastest growing cities in the US, with thousands of people moving into the city, in addition to areas near it. People flock to Texas for warm weather, easy access to wide open spaces, and the vibrant and diverse cultures that make our state a great place to live. All this growth comes with new houses, renovations, and a need for quality appliance installation. Whether you are new to the Lonestar State or have been a neighbor of ours for a while, trust us when you want to install a new refrigerator, freezer, oven, washing machine, and more both safely and effectively. Even the best appliances will not work well if they have not been properly installed. Get the most from your new features with our help!
Call (469) 824-9331 or fill out our online contact form and let us know what we can offer you.
Schedule Your Appliance Repair Today
"*" indicates required fields