Waxahachie Sub-Zero Refrigerator Repair
Sub-Zero Refrigerator Repairs in Red Oak
We have all been there: you've been out all day and come home to find your Sub-Zero refrigerator not cooling and in need of repair. Now you need a fast, affordable company that repairs refrigerators in your area. Look no further. Reed's Appliance Repairs is Waxahachie and Red Oak's leader in Sub-Zero refrigerator repair service. 
It's easy to take your Sub-Zero refrigerator for granted until it stops working and your food is at risk of spoiling. Fortunately, the technicians at Reed's Appliance Repairs specialize in the repair of most refrigerator brands. We come prepared with the necessary parts and tools to solve any problem you may be experiencing.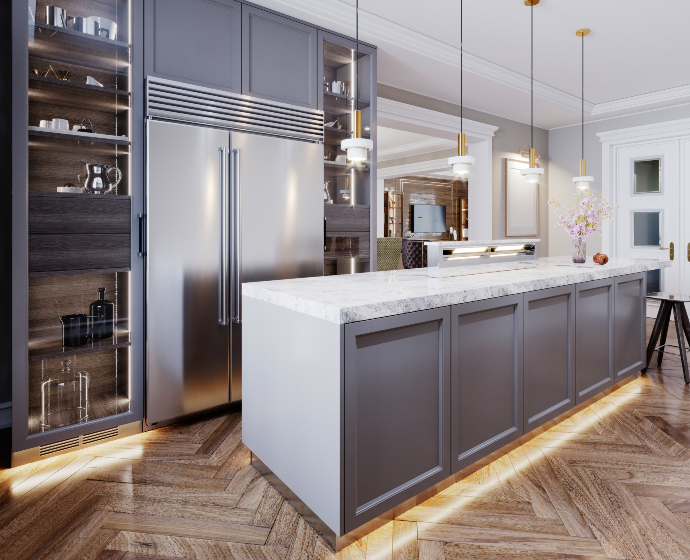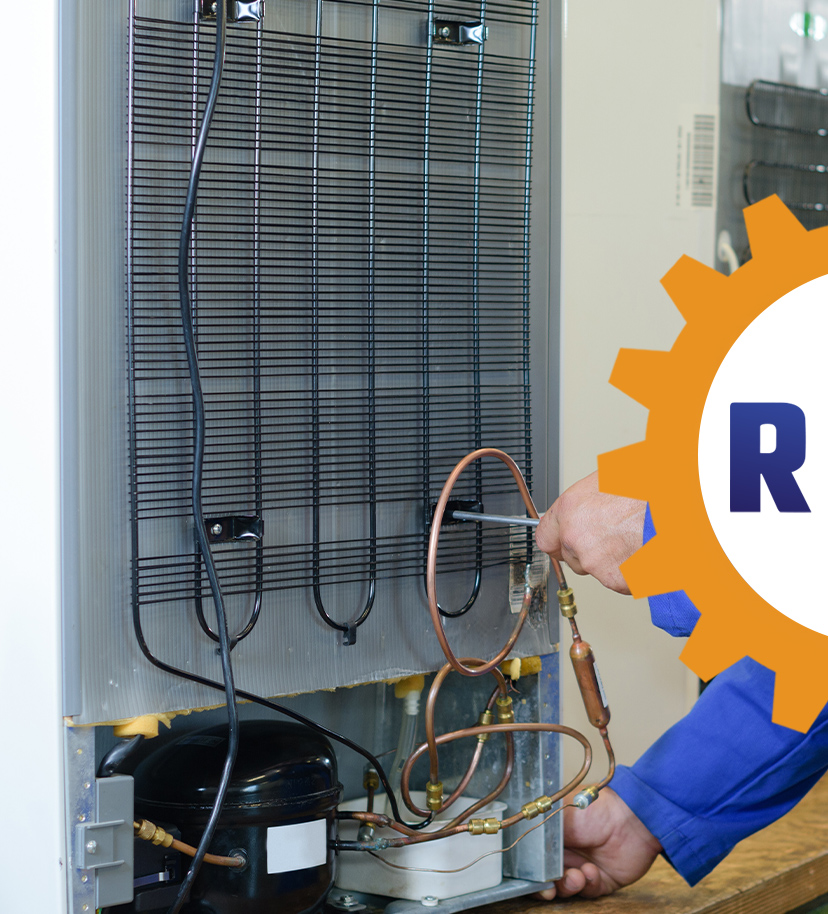 Expert Technicians
Our technicians have extensive training on all major appliance brands. We are experts on high-end subzero refrigerators. When your refrigerator is on the fritz, call the repair specialists for service throughout Waxahachie, Red Oak & surrounding areas.
We are a leader in Sub-Zero refrigerator repair throughout Waxahachie. With over 20 years of field experience, Reed's Appliance Repair offers a 1-year warranty on parts and labor to ensure that your issue is resolved correctly. We want your repair completed quickly, so we stock our service vehicles with the most failed parts. Our goal is to complete your repair in as little as one visit.
Call today for same-day service. Reed's Appliance Repairs has a growing reputation in Waxahachie & Red Oak.
Common Questions About Sub-Zero Refrigerators
Why is my Sub-zero fridge not getting cold? How cold is a refrigerator supposed to be? When people call for refrigerator repair, these are the first questions many of them ask. First, we walk them through checking these easy fixes:
If you've tried those things and still your refrigerator isn't cooling, our appliance repair technicians can help you find answers. Other problems that might keep your fridge from cooling include compressor problems, clogged condenser coils, a condenser fan malfunction, air damper issues, and other mechanical problems we arrive prepared to fix.
How Do You Know if Your Refrigerator Needs Repair?
When your refrigerator isn't cooling, it's obvious you have a problem. It's inconvenient to have to figure out what to do with your food while you choose an appliance repair expert and wait for those repairs to be completed. So are there signs your fridge is about to break? Sometimes your refrigerator cries for help before it actually quits. These are signs you should go ahead and call a refrigerator repairman to avoid coming home to or waking up to a refrigerator that doesn't work.
What to Do While You Wait for a Refrigerator Repair Expert
If your refrigerator quits working, what should you do with the food inside? How do you know what's safe to eat and what you should throw out? Here's what to do when you're waiting on appliance repair.
Schedule Your Appliance Repair Today
"*" indicates required fields