Waxahachie Garbage Disposal Repair
Make Kitchen Cleanup Easier in Red Oak
Garbage disposals are a great upgrade to make cleaning up your kitchen faster by taking care of food scraps and preventing clogs. When your disposal stops working, it can be challenging to protect your plumbing and adequately maintain your kitchen. Reed's Appliance Repair is a dependable and trustworthy team that provides skilled garbage disposal repair in Waxahachie, TX. Our professionals work on all major brands, so there's nothing we can't do.
We will be there when you need us! Contact us when you are ready to schedule an appointment.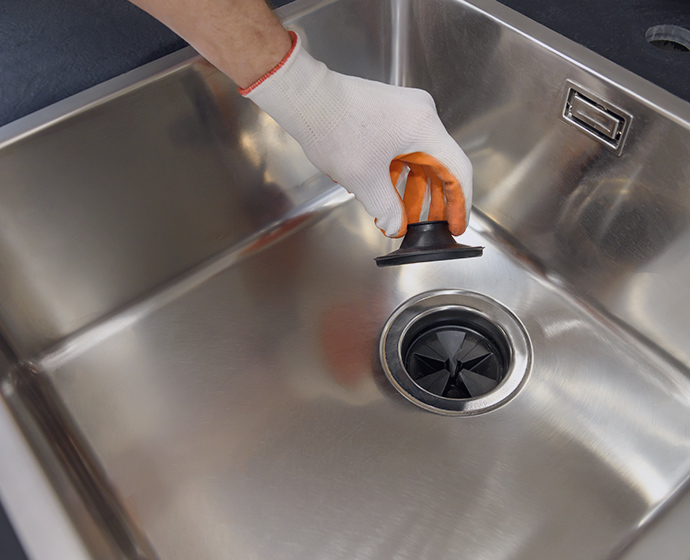 Why Choose Reed's Appliance Repairs?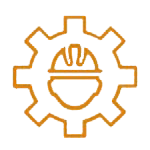 Skilled Technicians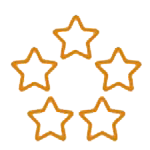 Five-Star Customer Service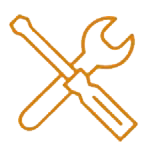 20+ Years of Experience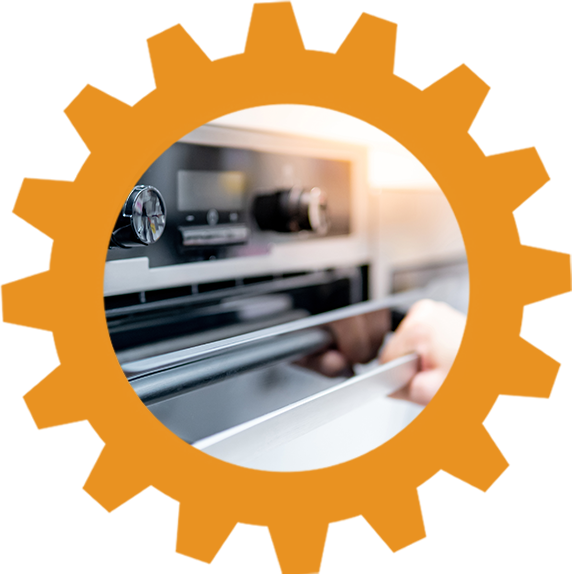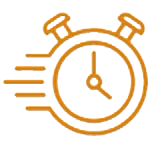 Quick Response & Service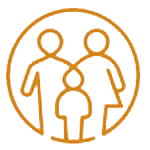 Family-Owned & Operated
Locally-Owned & Operated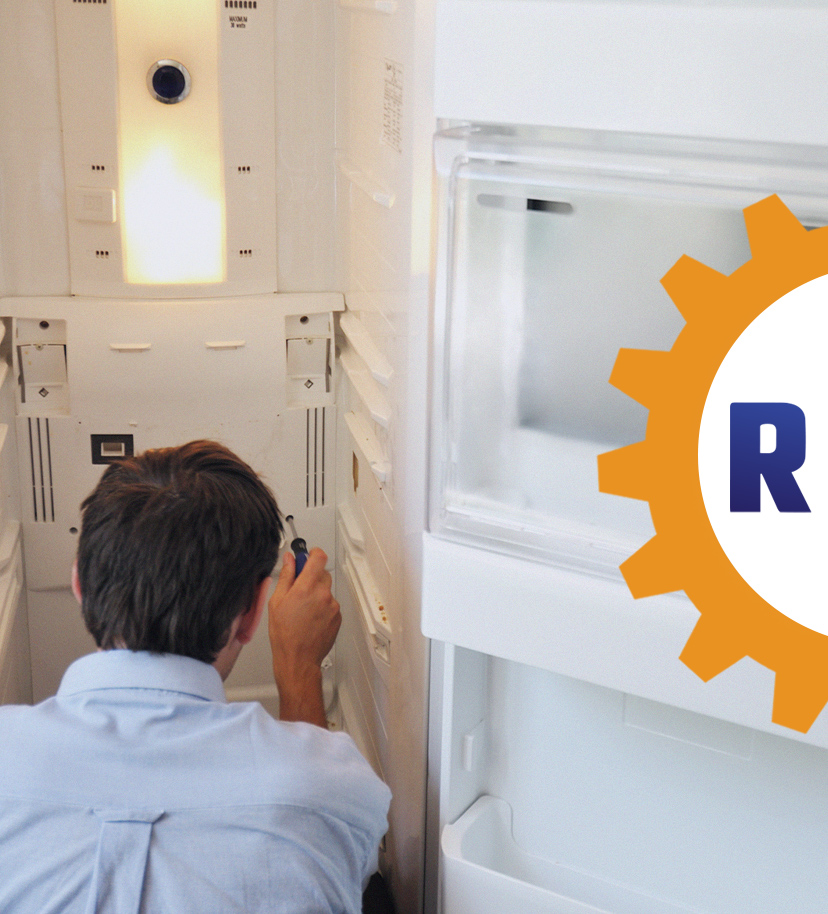 Common Garbage Disposal Problems
A garbage disposal is only beneficial to your home if it's working properly.
Common causes for garbage disposal breakdowns include:
Don't let a damaged garbage disposal make keeping your kitchen clean difficult when Reed's Appliance Repair is here for you. Our multilingual team is here to serve everyone in our community with same-day solutions.
How to Prevent Your Garbage Disposal from Breaking
Commonly, a garbage disposal is used as a catch-all for kitchen scraps, but there are a few items you should avoid throwing down the drain to prevent potential issues with your disposal.
Throw these items away instead of down your drains:
Even a heavy-duty garbage disposal isn't prepared for hard materials like bones and fruit pits. Fats, oils, coffee grounds, and eggshells are known to induce clogs that harm your system. Cleaning chemicals can damage the pipes for a shorter lifespan and have a higher chance of leaking. Many of these materials can create clogs or damage your pipes to cause a sewage backup or leak. By monitoring what goes into your system, you can help reduce the chance of a breakdown.
Regular Garbage Disposal Maintenance
You can also prevent issues by adequately maintaining your system. This includes regular cleaning. Combine half a cup of baking soda and half a cup of vinegar; let it soak for ten minutes before turning on your disposal and rinsing it with hot water. Preventative maintenance like this is critical to avoiding blockages, backups, and other issues with this appliance.
When your unit breaks down, schedule our experienced Waxahachie garbage disposal repair quickly so you don't continue to operate a malfunctioning unit. Reed's Appliance Repair has 20 years of experience taking care of our community as a team that will treat you like family. Nothing is more important to us than ensuring your kitchen is at its best with a functioning garbage disposal.
Our team is here to help – fill out our online contact form when you are ready to schedule an appointment.
Schedule Your Appliance Repair Today
"*" indicates required fields